[ad_1]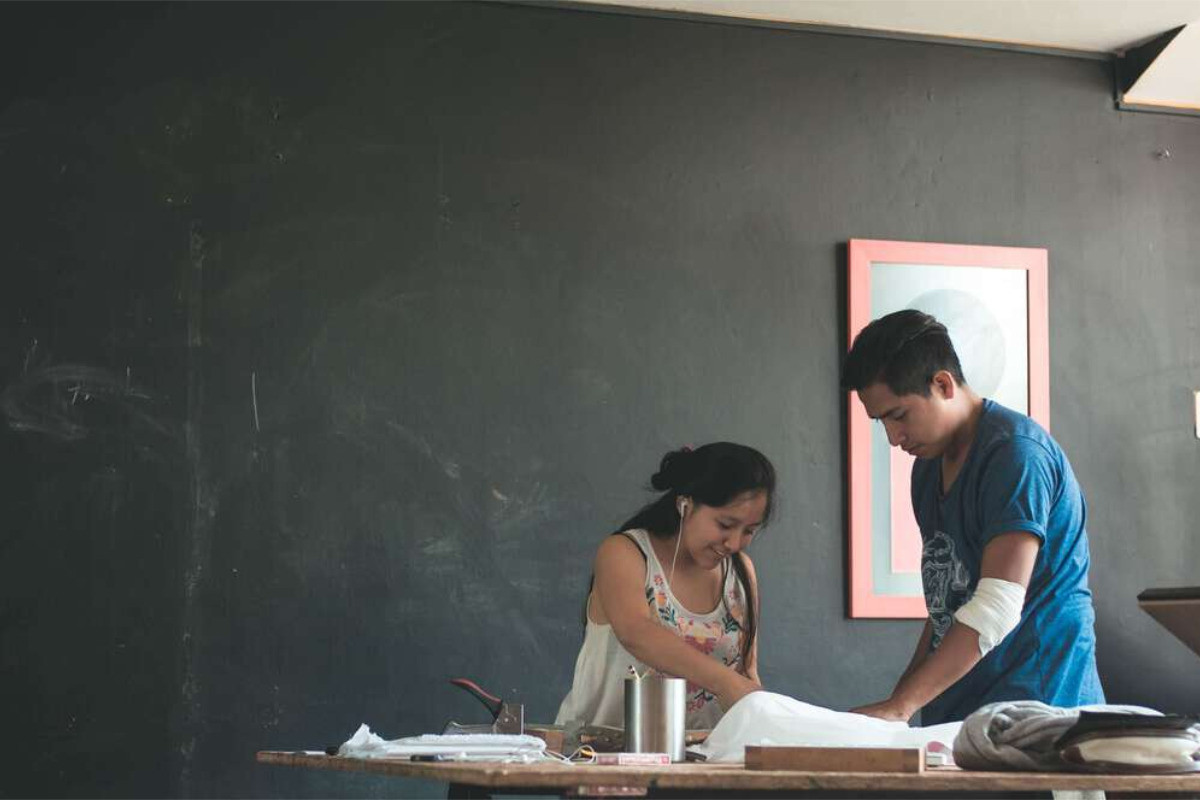 Despite two years of challenges and uncertainty, it seems family businesses remain in a strong and vibrant position as they navigate generational transition and digital transformation.
Unlike other organisations, the important dynamic of connecting the family with the business, and ensuring its success and legacy, lies at the heart of family businesses. This brings with it both opportunities and unique challenges. 
A survey of over 2,400 family businesses across 70 countries has looked into the factors that drive their performance and continuity across generations.
Data obtained from KPMG's Family Business Survey 2022 reveals that transgenerational entrepreneurial spirit, a holistic approach to strategy and performance, and an emotional attachment to the business, are complementary success factors that enable these businesses to stay competitive and maintain multi-generational success.
However, it also found key areas that could derail future growth if not carefully considered.
In Australia, 51 per cent of family businesses are still managed by first generation owners, compared to the global average of 40 per cent. Over half of these businesses identify as having a high level of entrepreneurial orientation, or the level of willingness to innovate and embrace risk-taking (54 per cent).
When it comes to leadership styles, Australian businesses identified transformational leader as the prevalent leadership style (50 per cent), followed by authoritarian. Charismatic leader was ranked relatively low although globally, charismatic was the second preference.
At a global level, the overall preference of CEOs across regions was a transformational leadership style. This was tied to good financial results, environmental and social progress, and building loyalty and identification within the family business.
"It is great to observe that family business CEOs in Australia see themselves as 'transformational leaders'," said Susanne Bransgrove, Managing Director, Women in Family Business, KPMG.
"Importantly though, being a transformational leader means embracing diversity and intentionally finding a way for broader family participation, therefore ensuring that their deeds match their words."
Interestingly, the majority of family businesses did not have family boards. Only eight per cent reported a separate 'family council' for business governance.
When it came to external social performance, Australian family businesses reported some of the lowest levels of performance. Internal social performance, like diverse hiring practices, were also ranked poorly compared to global peers.
In contrast, they ranked among the highest in social emotional wealth or the emotional value of managing and owning the family business (57 per cent).
Overall, the global survey indicated that the family businesses that remain most competitive cultivate a high level of 'socioemotional' wealth in the business outside of financial success; recognition of non-financial measures like diversity and inclusion; and a consciously sustained entrepreneurial flair.
What key actions should Australian family businesses focus on?
To stay ahead of the curve, there were a few recommended actions that Australian family businesses can take on to ensure success and continuity.
Placing equal focus on family as well as business to sustain socioemotional wealth
Set up gender balanced governance (like a family board) to embrace diversity of thought
Adapt a transformational leadership style rather than an autocratic leadership style
Embrace non-financial measures like environmental, social and governance (ESG) commitments
Cultivate measured risk-taking as an important step towards innovation
Keep up to date with our stories on LinkedIn, Twitter, Facebook and Instagram.
READ MORE: Sources of conflict every family business needs to understand: 2021 Family Business Survey


[ad_2]

Source link