[ad_1]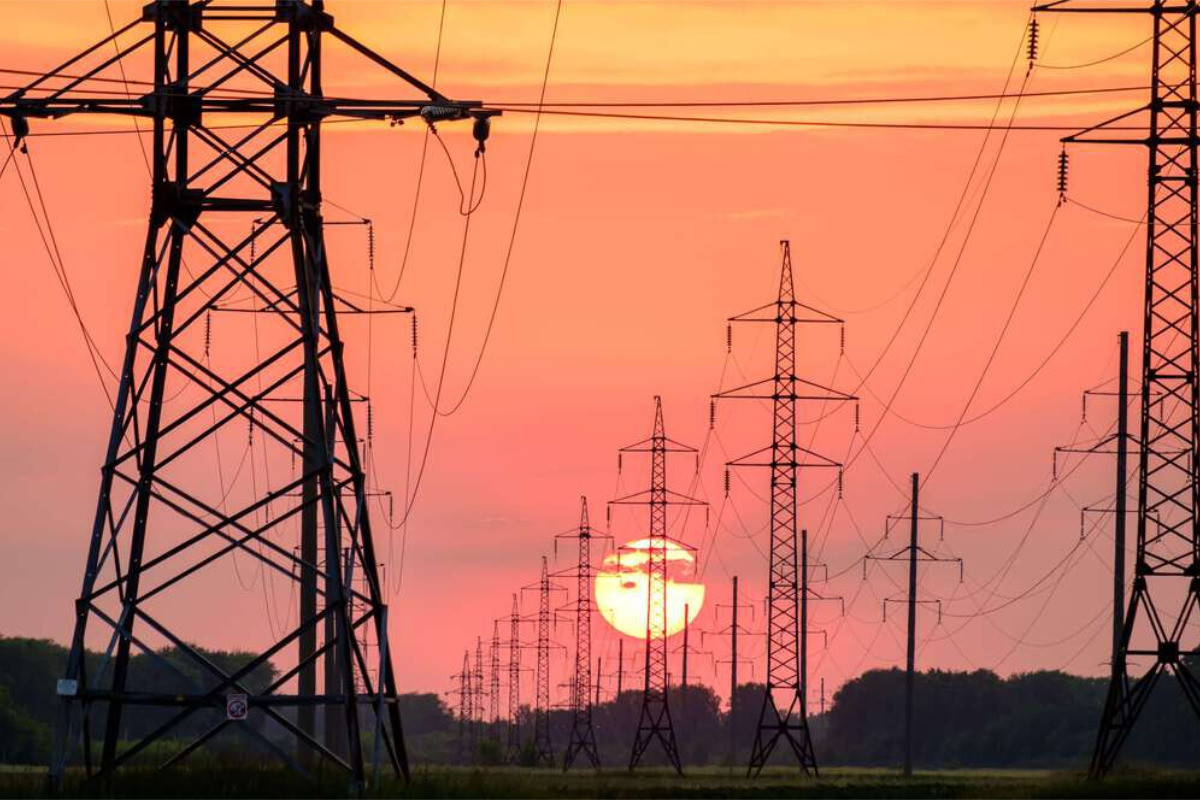 Even as Australians struggle with cost-of-living pressures, the country's energy industry watchdog has decided to lift its standard electricity price. This could mean double-digit increases in energy bills for households and small businesses.
The Australian Energy Regulator has confirmed that default market offers will rise in all states across the east-coast electricity grid from 1 July. These market offers serve as a price cap for the 90,000 small businesses in Australia on default plans.
SMEs will now see increases in their energy costs between 4.3 per cent to 13.5 per cent ($310 to $815 more than last year) in New South Wales; 6.9 per cent ($402) in southeast Queensland, and 0.2 per cent ($17) in South Australia, according to projections by the AER.
This rise in default offer prices has been attributed to the spike in wholesale costs of coal and gas in the global market, which are at record highs following the crisis in Ukraine.
"We have given scrutiny to all factors affecting the DMO calculation and have set safety-net prices that reflect the current conditions and underlying costs to retailers," explained Clare Savage, AER Chair.
"Setting the DMO is not about setting the lowest price. We are required to set a price that will allow retailers to recover their costs, earn a reasonable margin and support retailers to compete and offer better deals and products in a competitive retail environment.
"If a large number of retailers are unable to recover their costs and are forced to exit the market – as we have seen recently in the United Kingdom – that will add more cost to consumers," Ms Savage said.
The Australian Chamber of Commerce and Industry has called for a national plan for affordable and sustainable power generation in the face of price hikes up to 13 per cent over the next two years for SMEs.
"Soaring international energy commodity prices are pushing up wholesale prices, while small business profitability is set to be further squeezed in the coming months," observed ACCI chief executive Andrew McKellar.
"Surging energy prices will compound the existing inflationary pressures we're seeing across the economy.  With material and labour shortages at their most acute in almost 50 years, the increased cost of doing business is beginning to bite."
The ACCI has called for the newly elected Albanese government to pursue renewable energy options, noting "pursuing action on climate change and energy security are not mutually exclusive."
READ ALSO: CSIRO is accepting applications for a free 10-week R&D programme for SMEs in the energy sector
[ad_2]

Source link