[ad_1]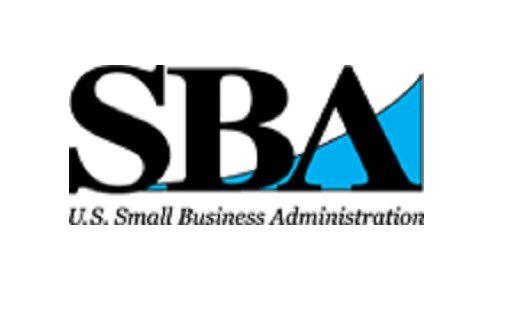 GRAVES COUNTY, KY – The U.S. Small Business Administration has announced a new Business Recovery Center (BRC) is expected to open in Graves County this Wednesday.
The BRC will provide Western Kentucky residents impacted by the Dec. 10 tornado with one-on-one assistance in submitting a disaster lone application.
The new BRC is located at Trace Creek Baptist Church in Mayfield.
Wednesday's opening day hours are from noon to 5 p.m.
Regular hours will be Monday to Saturday from 8 a.m. to 5 p.m. The center will close permanently April 30.
SBA Business Recovery Centers are also available in Warren and Hopkins Counties. Those locations and hours of operation are: 
Warren County
Kummer/Little Recreation Center

333 College St., Bowling Green, KY 42101
Hours: 8 a.m. to 5 p.m., Monday through Saturday
Closed: Sunday
Permanently Closes: April 29

Western Kentucky University Center for Research and Development, WKU Business Accelerator Center

2413 Nashville Road, Bowling Green, KY 42101
Hours: 8 a.m. to 5 p.m., Monday through Friday
Closed: Saturday and Sunday
Permanently Closes: April 29
Hopkins County 
Hopkins County Emergency Management

130 North Franklin, Madisonville, KY 42431
Hours: 8 a.m. to 5 p.m., Monday through Saturday
Closed: Sunday and Monday, April 4
Permanently Closes: April 29
[ad_2]

Source link