[ad_1]

It's time once again to dive into the ol' listener mailbag and answer a few questions in this week's edition of The Side Hustle Show.
I've had quite a few interesting questions come in since the last Q&A episode, and picked 18 to talk through in today's show.
Click here to join Side Hustle Nation for free!
Like this format?
This is the 13th installment of "20 Questions" so feel free to go back and binge on the older ones too:
A common piece of advice you'll hear is to take audience questions and turn them into content, so here's a meta example of that in action.
We're covering podcasting, affiliate marketing, passive income ideas, my proofreading side hustle, customer service issues, and more.
Enjoy!
Sponsor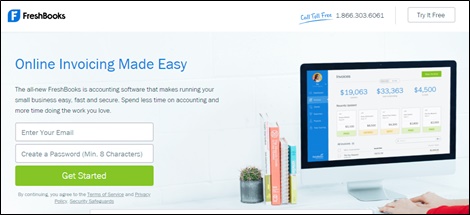 Download the Free Time Tracking Template + My 10 Favorite Productivity Tools
Punch in your name and email below to see where your hours are really going, plus my favorite time-saving tools.
Something went wrong. Please check your entries and try again.
You'll also receive my best side hustle tips and weekly-ish newsletter. Opt-out anytime.
The Questions
Is it a bad idea to embed YouTube videos from other content creators? (0:46)
Are there any side hustles you'd recommend for teachers with low startup costs? (2:17)
Why did you start publishing two episodes a week instead of just one? (5:08)
Can you help me scale a passive income to at least $50k a month? (7:22)
How can I find good-paying clients for a virtual assistant side hustle? (11:01)
Who would really tune into a super local podcast? (13:03)
How did you market yourself on Fiverr? (14:53)
How much money did you earn proofreading books? (17:57)
How can I monetize my podcast? (18:46)
My freelance work has been slow this month. What would you do for a quick infusion of cash? (20:45)
How important is video for a new podcast? (23:00)
What's the best way to get started selling a service? (26:10)
What platform should I start with to create and share content? (27:24)
Do you know of anyone earning income as a legal plan membership sales rep? (28:28)

How would you react when a long-time customer asks you for a discount? (30:01)

What's the best way to handle customers who want a refund? (31:41)
What could you set up in 4 hours that would generate $50 a month in passive income? (33:40)
How can you make affiliate marketing work if you don't have a large audience or a popular site? (35:31)
Links and Resources
Want More Side Hustle Show?
[ad_2]

Source link