[ad_1]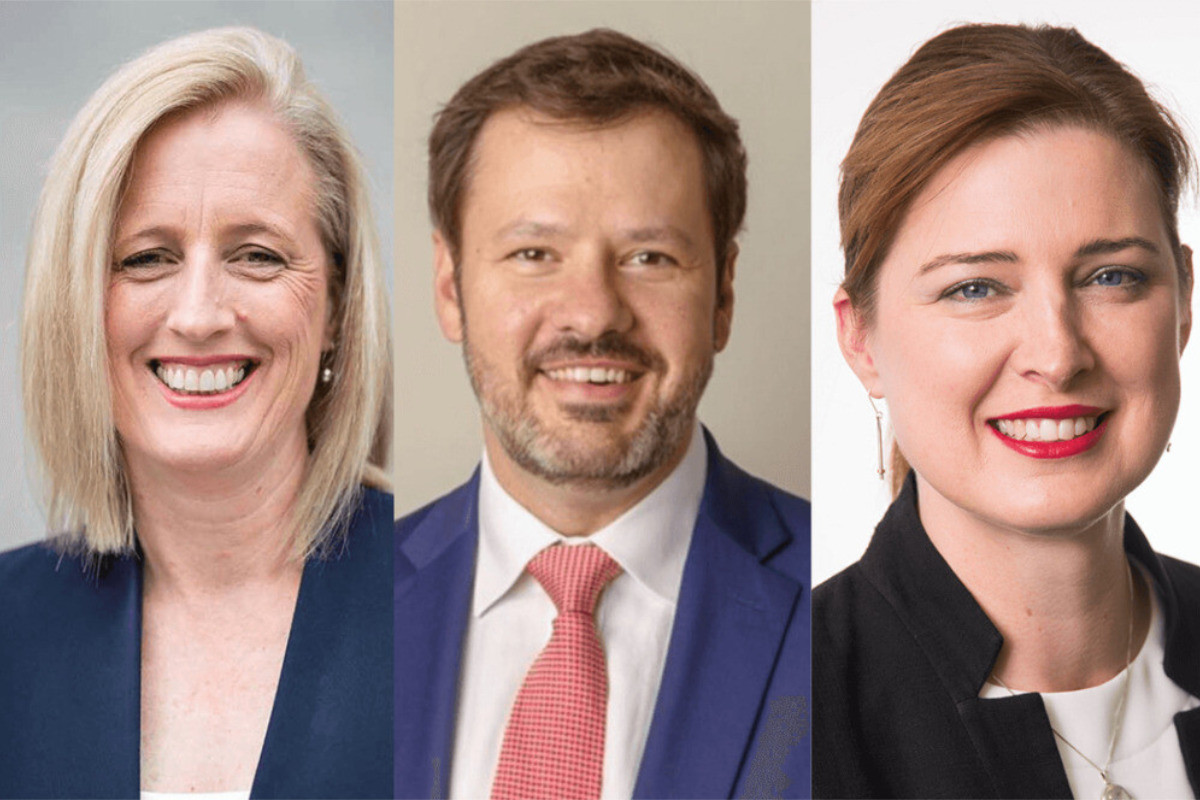 In an evening press conference yesterday, newly elected Prime Minister Anthony Albanese unveiled his cabinet and ministry.
Franklin MP Julie Collins has been handed the responsibility for small business, along with overseeing housing and homelessness. Meanwhile, Chifley MP Ed Husic, the former Shadow Minister for Industry and Innovation, is now Minister for Industry and Science.
Other ministerial appointments include Senator Katy Gallagher for finance, public service, and women; Tony Burke for employment and workplace relations and the arts; and Brendan O'Connor for skills and training.
"This is an exciting team, a team which is overflowing with talent, with people who are absolutely committed to making a difference," said the Prime Minister.
The new Albanese government boasts of 13 women in the ministry and 19 across the frontbench, which includes assistant ministers.  
"This is the largest number of women who have ever served in an Australian cabinet," Albanese added. "This is far more representative than any government party room has ever been in our history."
New Minister for small business, Julie Collins, was elected as the first female representative of Franklin back in 2007. In the previous Labor government, she held the portfolios of community services, indigenous employment and economic development, the status of women, and housing and homelessness.
She takes over the portfolio of small business from Stuart Robert, former minister for employment, workforce, skills, small and family business in the Morrison government.
"Immense privilege to be named the Minister for Housing, Minister for Homelessness and the Minister for Small Business in the Albanese Labor Government," Collins tweeted. "I know how critical these issues are to our nation's future and look forward to getting to work straight away."
Meanwhile, new Minister for Industry and Science Ed Husic has previously served in a number of portfolios, including human services, employment services, and digital economy. He has also served as Parliamentary Secretary to Prime Minister Kevin Rudd.
When sworn in, he will become the first Muslim man to serve in Australia's cabinet.
NSW Greens Senator Mehreen Faruqi, the first Muslim woman to be a member of an Australian parliament back in 2013, took to social media to congratulate Mr Husic on the appointment.
"Congratulations to Ed Husic and Anne Aly [minister for early childhood education and youth] — the first federal ministers who are Muslim. Representation matters. Very happy to see it at the highest levels of politics. I know our communities will be proud," she said.
Senator Katy Gallagher, the new minister for finance, is a former Chief Minister of the Australian Capital Territory. She has previously served as shadow minister for finance and for small business and financial services.
Since her appointment last week as part of Albanese's interim ministry, she has voiced her support for a review into election spending caps.
"I think it's definitely a question we should look at and explore further in light of the democracy, how it's working and the impact on elections," she stated on ABC's Insiders program.
Along with Treasurer Jim Chalmers, she will be looking into Labor's economic and budget challenges ahead.
READ ALSO: What plans does the Albanese government have for SMEs?
[ad_2]

Source link