[ad_1]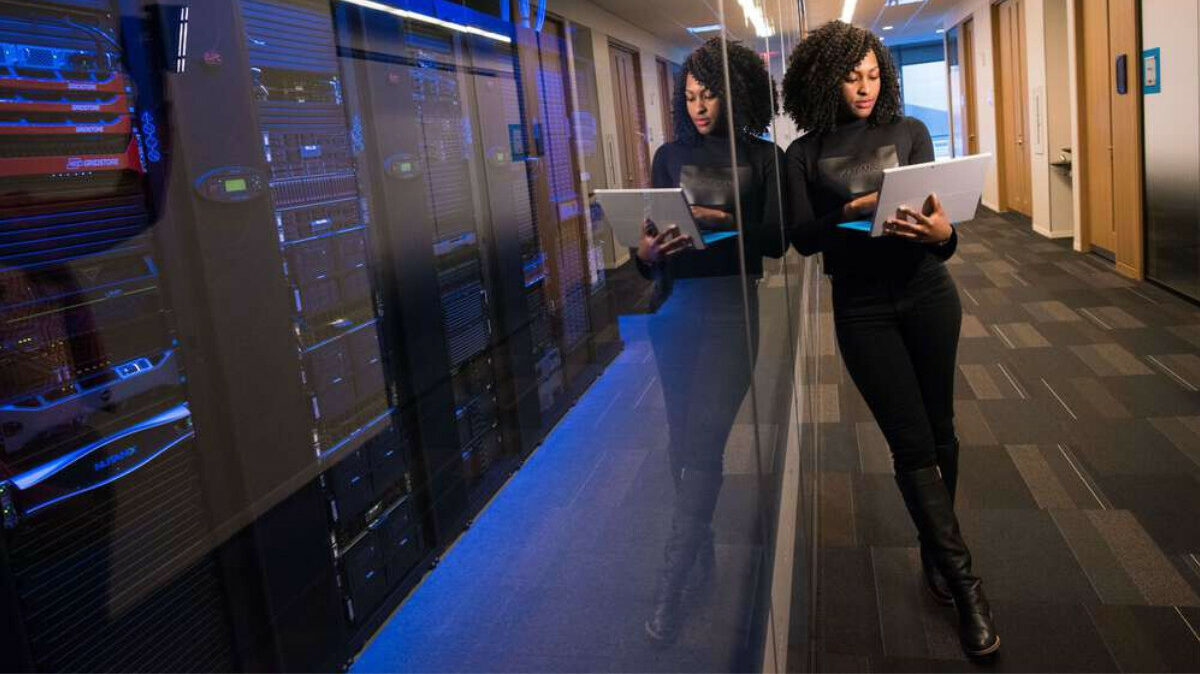 As another fiscal year comes to a finish, you feel a rush. It's a time for reflection, introspection, and making plans for the future year. 
You have a lot on your mind, especially with an event as intensive and demanding as EOFY. In this circumstance, small business software and solutions might be really valuable. 
A survey of 1,000 Australian small and medium-sized enterprises reveals the issues that business owners want to see prioritised, including compliance cost reduction and support for digitisation. 
However, when the books close, many business owners may wonder which digital assets are a must-have or what amount of money should they put aside for assets or what automation technologies should they invest in to make their life easier.
According to the survey, 66 per cent consider lowering the compliance costs of running a business to be their most important business-related issue, while 48 per cent would vote for a government that provided more support to improve digital capability and business skills in order to 'future proof' their businesses.
David Marsh, Principal Industry Consultant at Endava Australia believes that not every company will require the same technological solution, therefore business owners should examine their existing assets to see what is no longer fit for purpose and locate something that can expand with their company's growth.
"I wouldn't say there's any must-have digital asset but there are certainly higher expectations as to what represents a seamless consumer experience going into the new fiscal year.
"No one can really put a dollar figure amount on what is needed to accelerate a company because every business is different. However, an important part of modernisation investment is managing your tech debt – you don't want your technology to become an unworkable anchor that costs more than the growth it delivers."  
"Automated reconciliation jumps to mind – If a business owner can perfect this part of their process, it will reduce friction and provide an improved customer experience. Whilst automated reconciliation tools have been available for some years, the industry-wide PayTo initiative looks set to provide additional benefits and rich data without the challenges associated with older solutions like Off System BSBs. The new capability will be a game-changer for many businesses." 
Paul Lancaster, Director of Pre Sales Engineering at Commvault believes that when it comes to the adoption of contemporary consumption models and cloud technologies, businesses should be aiming to be in the front.
"Coming into the new fiscal new year, businesses should fully understand the value and inherent operational simplicity that as-a-service models can offer to improve their IT environments. In this case." 
"With SaaS (Software-as-a-Service) gaining popularity during COVID lockdowns, SaaS has become particularly valuable for trusted organisations collaborating to secure their data. To maintain a competitive edge, both enterprises and individuals alike should put forward and leverage data protection in today's digital landscape. 
"This is crucial as when enterprises invest in a proper SaaS-based data protection model, it will ensure the business a strong security posture, along with longevity, sustainability, and profitability for its performance." 
"In the meantime, businesses should also familiarise themselves with new data requirements as they are implemented, including who is affected, what is expected, and whether your company presently fulfils this standard or whether changes are needed to excel in these modern times." 
Given the current business climate, all executives would be prudent to review their organisations with fresh eyes. But it all begins with a straightforward, new approach to how you conduct business. SMEs and their executives would be well to get started right now given the current climate of economic recovery and opportunity.
Keep up to date with our stories on LinkedIn, Twitter, Facebook and Instagram.


[ad_2]

Source link