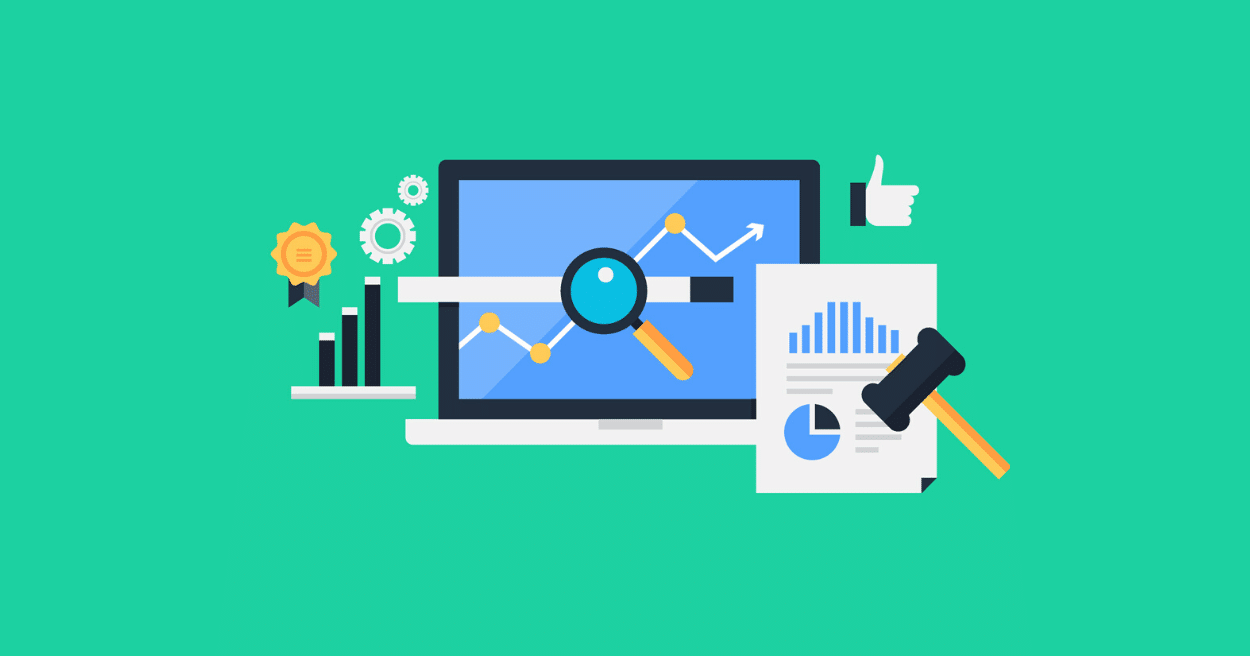 If you are trying to enhance your website's performance, the chances are that you have heard about DA or Domain Authority. But for those who are working on their website and have not yet come across the term, here is what it means.
Domain Authority (DA) stands as a crucial metric that assesses a website's credibility and potential search engine ranking. Developed by Moz, Domain Authority provides valuable insights into a website's influence and competitive strength in the digital landscape.
Understanding how Domain Authority is calculated and the contributing factors that shape its value is essential for businesses and individuals striving to improve their online visibility and search engine rankings.
Even if you do not have your website in place and are still figuring out possible Domain Names, you should also learn about Domain Authority. In the meantime, explore the renowned Domain Name Singapore service providers and their cheap Domain Hosting solutions.
To know more about the contributing factors to Domain Authority, don't miss out on this informative article.
What is Domain Authority?
Domain Authority (DA) is an SEO metric assessing a website's credibility and potential ranking on search engine result pages (SERPs). Developed by Moz, a leading SEO software company, DA is measured in numerical values on a scale of 1 to 100 — higher scores indicate better authority.
Why Does Domain Authority Matter?
Domain Authority (DA) is significant for website owners, marketers, and SEO experts. It serves as a yardstick, revealing a site's authority level. This insight is vital for businesses to gauge their competitive position. Monitoring and enhancing DA is crucial for successful SEO strategies, elevating rankings and site excellence.
Additionally, DA directs link-building efforts, enhancing search rankings and visibility. A higher DA implies credibility and the attraction of partnerships. Tracking DA's changes over time assesses SEO advancement, pinpointing effective tactics. Domain Authority offers versatile advantages encompassing benchmarking, SEO guidance, credibility, and progress evaluation.
How is Domain Authority calculated: Key Contributing Factors
Link Profile Quality: The quality and authority of inbound links (backlinks) pointing to a website significantly impact its DA. High-quality, relevant backlinks from authoritative websites carry more weight.
Quantity of Backlinks: The number of backlinks a website has also contributed to its DA, but quality is more crucial than quantity.
MozRank and MozTrust: MozRank evaluates the popularity of a website's backlinks, while MozTrust measures the trustworthiness of these links. Both metrics influence DA.
Content Quality and Relevance: Engaging, relevant, high-quality content attracts more backlinks and positively affects DA.
User Experience and Site Structure: A well-structured website with intuitive navigation and user-friendly design enhances user experience, indirectly influencing DA.
Social Signals: While the direct impact is debated, solid social engagement can increase visibility, potentially resulting in higher-quality backlinks affecting DA.
Domain Age: Older domains tend to have higher DA due to the potential accumulation of quality backlinks over time.
Spam Score: Spammy or low-quality backlinks can negatively impact DA, emphasising the importance of maintaining a clean link profile.
Anchor Text Diversity: A diverse range of anchor texts in backlinks is more favourable than over-reliance on a single type.
Search Engine Friendliness: Technical aspects like site speed, mobile responsiveness, and proper HTML markup contribute indirectly to user experience.
Conclusion
As websites continue to vie for prominence in search engine results, understanding the mechanics of Domain Name Authority calculation becomes paramount. Embracing the nuances of Domain Authority calculation empowers users to make informed decisions and embark on a journey toward improved search engine rankings and heightened digital credibility.