Czech business tycoon Petr Kellner died in a helicopter crash over the mountains of Alaska, leaving behind a $17.5 billion fortune.
The 56-year-old was killed alongside four others when their Airbus AS350 B3 chopper crashed near the Knik Glacier on Saturday night, the Alaska State Troopers said in a statement.
Kellner rose to prominence by taking advantage of business opportunities after the fall of communism in Eastern Europe. He was worth a staggering $17.5 billion at the time of his death, making him the Czech Republic's richest man.
The business mogul was born in 1964 and graduated from the Faculty of Industrial Economics at the University of Economics in Prague in 1986.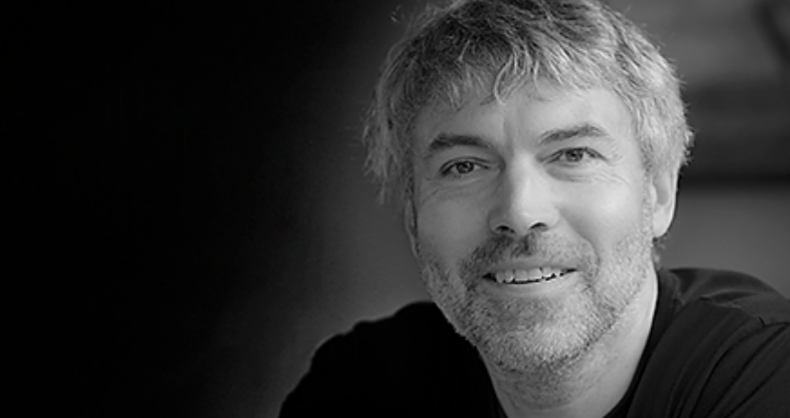 Throughout the 1990s, Kellner distributed office supplies and photocopying machines, which brought him into contact with future business partners Milan Maderyc and Milan Vinkler.
In 1991, the three founded PPF Group, an investment company that took advantage of the country's scheme to privatize hundreds of state-owned businesses.
The group's first major investment was its acquisition of Ceska Pojistovna, the largest insurer in the country at the time, according to a statement on the PPF website.
The company quickly expanded into the nearby nations of Slovakia and Russia, investing in telecommunications, banking, insurance and silver and gold mining.
By mid-2020, PPF's assets amounted to €44 billion ($51.8 billion) after investing in emerging markets in Eastern Europe and building a presence in Asia and the U.S.
"We are aware that the Western world as we know it is starting to change at such a pace that the consequences and outcome are hard to foresee," Keller wrote in a 2016 company report. "In change we see opportunity [and] a time of new investment in innovative industries."
PPF is also the main owner of consumer lender Home Credit, which has grown in China and elsewhere in Southeast Asia, as well as a group of telecommunications firms in central and eastern Europe including O2 Czech Republic.
The company shared its condolences in the wake of Kellner's death, writing: "We announce with the deepest grief that, in a helicopter accident in Alaska mountains on Saturday, March 27, the founder and majority owner of the PPF group, Mr Petr Kellner, died tragically. His professional life was known for his incredible work ethic and creativity, but his private life belonged to his family."
At the time of his death, Kellner reportedly lived with his wife and children outside Prague. Local media reported he has four children, including a daughter who is a competitive showjumper.
Through his company, Kellner donated millions of respirators and masks and thousands of coronavirus testing kits and swabs to his native Czech Republic during the pandemic, local media reported at the time.
Czech Prime Minister Andrej Babis offered his condolences in light of Kellner's death. "An incredible tragedy. I'm so sorry. Sincere condolences to the whole family of Petr Kellner," Babis tweeted on Monday.
Kellner was known to be a keen skier and a photo of him snowboarding was published in a recent company annual report.
The National Transportation Safety Board and the Alaska State Troopers are continuing to investigate the circumstances surrounding the crash.
It is believed the helicopter was ferrying skiers who had been on a backcountry tour with Tordrillo Mountain Lodge ski resort when it hit the ground northeast of Anchorage.