[ad_1]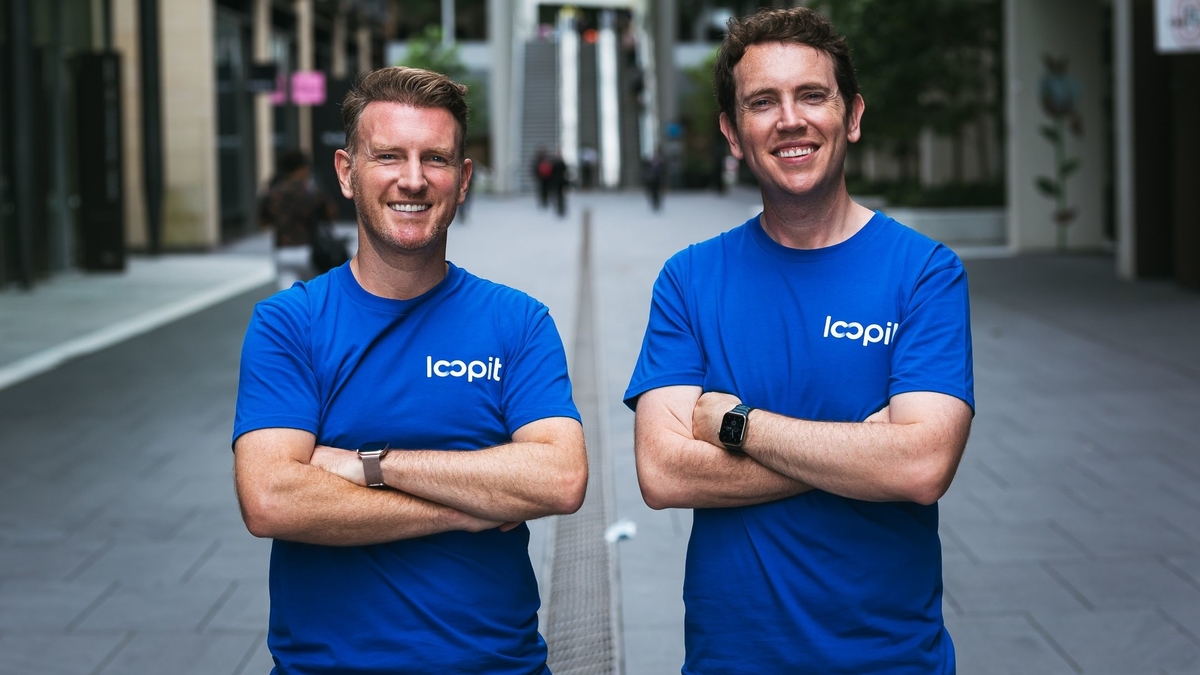 Dynamic Business brings you the key startup fundraising from this week:
Loopit (Seed)
How much: AUD $3.6m 
Participants: Tidal Ventures led the seed funding round, which included participation from Upswell Ventures and Luxem. 
Loopit is a software supplier that assists automakers, car dealerships, fleet rental firms, and startups in introducing car subscription options to their own consumers. It was founded by brothers Michael and Paul Higgins.
Black.ai (Seed+ round)
How much: $5.4m
Participants: Jelix Ventures is leading the way, with backing from Right Click Capital and other angel investors. 
Users can use Black.ai's camera software to better understand their physical environments and the complex relationships that occur inside them.
Snackr (Seed)
How much: $915,000
Participants: The round was led by RAC-backed venture fund BetterLabs, joined by Woodside Energy Technologies, Eastcourt Capital and Spacecubed Ventures.  
Neutrog Biological Fertilisers raises over $3m
Neutrog Australia has completed its equity crowdfunding campaign ahead of schedule, with investments exceeding the maximum raise objective of $3 million, the largest such fundraising in Australia this year. 
Following its May 11 launch, OnMarket's equity crowd fundraising campaign attracted investment from 794 individual investors.
Keep up to date with our stories on LinkedIn, Twitter, Facebook and Instagram.


[ad_2]

Source link