[ad_1]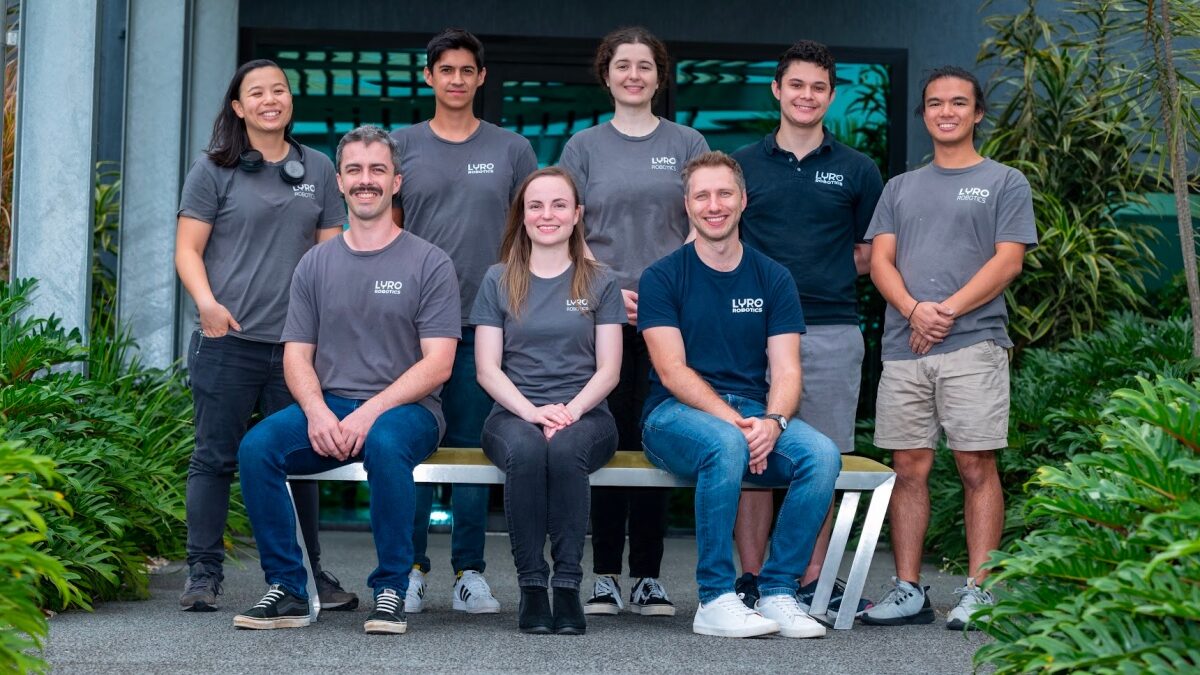 Dynamic Business brings you the key startup fundraising from this week:
LYRO Robotics (Pre-Series A)
How much: $1.5 million
Participants: Artesian/Boab AI and AgFunder joining the original investor, Japan's Toyo Kanetsu.
LYRO Robotics offers robotic-packing as-a-service for Queensland farmers, helping to reduce initial capital costs for transitioning to automation. It is planning to fulfil orders for more than 20 robots after raising $1.5 million in pre-Series A funding.
InternMatch (Series A)
How much: $10 million
Participants: Led by Canberra, property developer Doma Group, with the company's advisory firm, Henslow, also chipping in alongside existing investors.
InternMatch is a global EdTech platform and community focused on employment and career outcomes
BlendAI
How much: $1.5 million 
Participants: Led by Sydney-based venture fund EVP.
BlendAI simplifies and centralises online advertising for e-commerce stores. 
AirTree launches the 2022 Explorer Program to support ANZ founders
AirTree has opened applications for the latest cohort of its Explorer Program as part of an ongoing push to help create and nurture the next generation of Angel Investors and founders in ANZ.
In addition to world-class insights and education on angel investing, the program gives access to one of the best angel networks in ANZ and Explorers get coveted exposure to AirTree's Investment Committee meetings to see firsthand the process and considerations guiding the investment decisions for one of Australia's largest early-stage VC firms. 
To remove financial barriers, the Explorer program is completely free and has a referral system whereby AirTree will write a check on behalf of an Explorer if they refer a deal they invest in. 
Applications close July 22, 2022 – for more information visit www.airtree.vc/explorer-program. 
VentureCrowd raises a record $65 million for ventures in FY 2022
Australia's digital investment platform for alternative assets, VentureCrowd, has invested $65 million across 70 different venture capital and property development projects in FY 2022 bringing the total raised on the platform to date to just over $247 million.
VentureCrowd's plans over the next 12 months include expansion into South East Asia, the next generation of their technology platform, and a concentration on WealthTech as millennials and Gen Z inherit the largest intergenerational transfer of wealth in modern history. 
Keep up to date with our stories on LinkedIn, Twitter, Facebook and Instagram.


[ad_2]

Source link