[ad_1]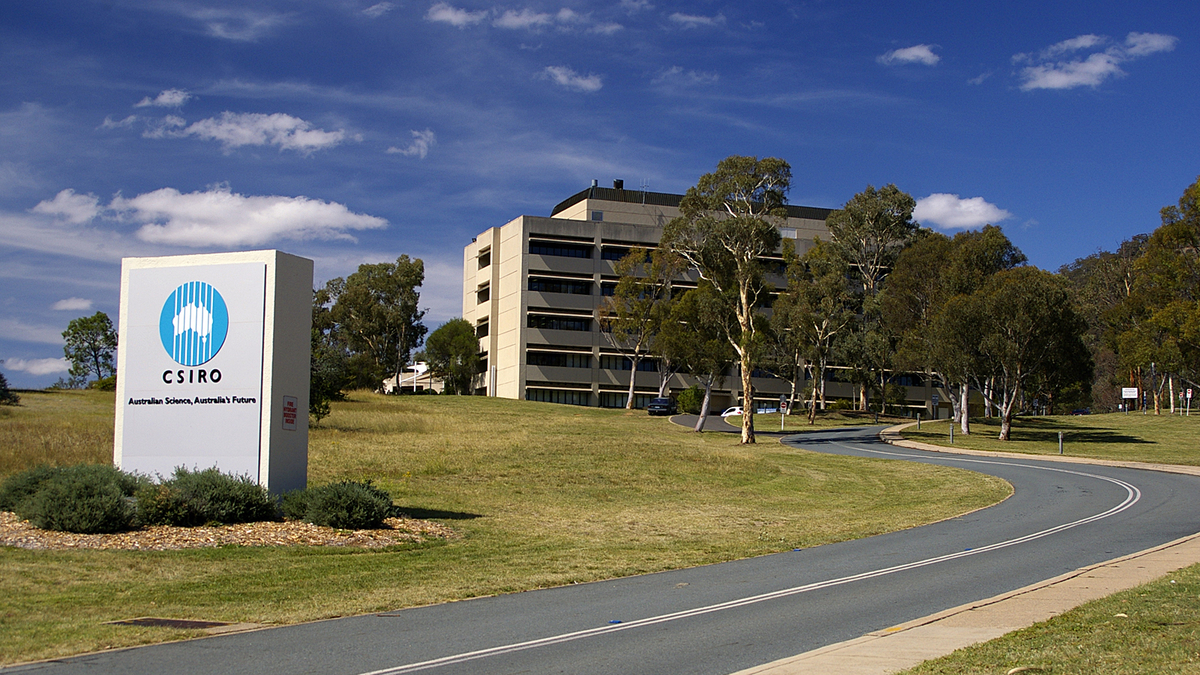 A new program offered by CSIRO aims to help Australian small and medium businesses in the cybersecurity space to further their R&D opportunities.
Running across 10 weeks, the free Innovate to Grow online program is geared towards boosting innovation performance of up to 25 SMEs in high priority sectors.
"SMEs make up 99.8 per cent of all businesses in Australia. However, R&D can be an expensive undertaking for businesses and risky for those without the right guidance and support," noted CSIRO's SME Collaboration Lead Dr George Feast.
"Participants will be given help to refine a new idea they want to explore and to better understand their idea's business and scientific viability. They will also be exposed to industry knowledge, hear from innovation and industry experts, and work with an R&D mentor. Companies will also tap into CSIRO's own cyber security expertise through Data61, CSIRO's data and digital specialist arm."
In the last financial year, there was an annual increase of 13 per cent of cybercrime reports, according to the Australian Cyber Security Centre.
"To stay ahead of these cyberattacks, new solutions are required, and much of this is driven by SMEs developing new products and services through R&D," Dr Feast said.
CSIRO's Innovate to Grow: Cyber Security program is open to SMEs working in sectors like network security, data integrity and privacy, quantum security, and agriculture-related cybersecurity.
Upon completing the program, the participating businesses will be able to access facilitation support, through CSIRO, to connect to research expertise nationally, along with dollar-matched R&D funding.
Applications close 11 July and the program is set to comment on 26 July. It will be self-paced and virtually delivered.
To learn more, click here.
READ MORE: Let's Talk: Experts reveal ways to safeguard against cyber-attacks without breaking the bank
[ad_2]

Source link