[ad_1]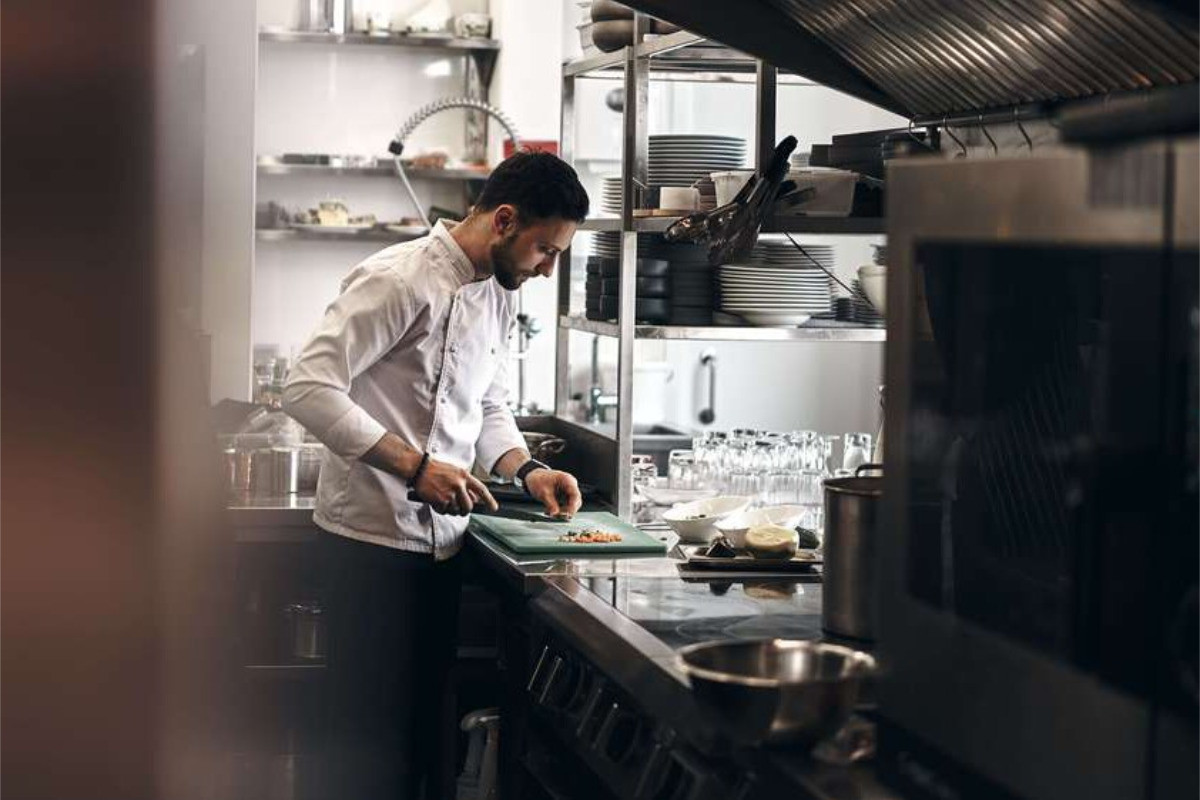 In a move to alleviate labour shortages hampering the hospitality industry, the NSW Government is offering various fee-free, short courses in areas like safe food handling practices, espresso machine operation, and responsible service of alcohol.
As part of the Kickstart Your Career in Hospitality program, Australian citizens, permanent residents, New Zealand citizens, and humanitarian visa holders are eligible for nine different courses that are fully funded by the NSW and Commonwealth Governments.
"Whether you want to be a barista or a bartender, this initiative will enable you to train for free and get the skills you need for a job in a local pub, club, café or restaurant," said Minister for Skills and Training Alister Henskens.
"A strong hospitality sector is absolutely critical for NSW, now and into the future. This program draws on the NSW Government's record skills budget and will help secure a brighter future for the hospitality industry and all those who depend on it."
The courses are available across NSW with the option of online studies as well. It is open to those interested in beginning a career in hospitality, and those keen to upgrade their skills and access fully subsidised qualifications.
Kevin Anderson, Minister for Hospitality and Racing, noted these courses are designed to be "short and quick, but also scalable."
"The program has been developed in partnership with the industry, to provide job-relevant training and career development at pubs, clubs, and restaurants across NSW," he said.
"We also want participants to realise that there is longevity in the hospitality sector. Staff are encouraged to make the most of additional training opportunities to further develop their skills and turn a job into a long-term career if they choose to."
Enrolments for the program begin on 1 August 2022.
For more information about eligibility criteria and enrolments, click here.
[ad_2]

Source link