[ad_1]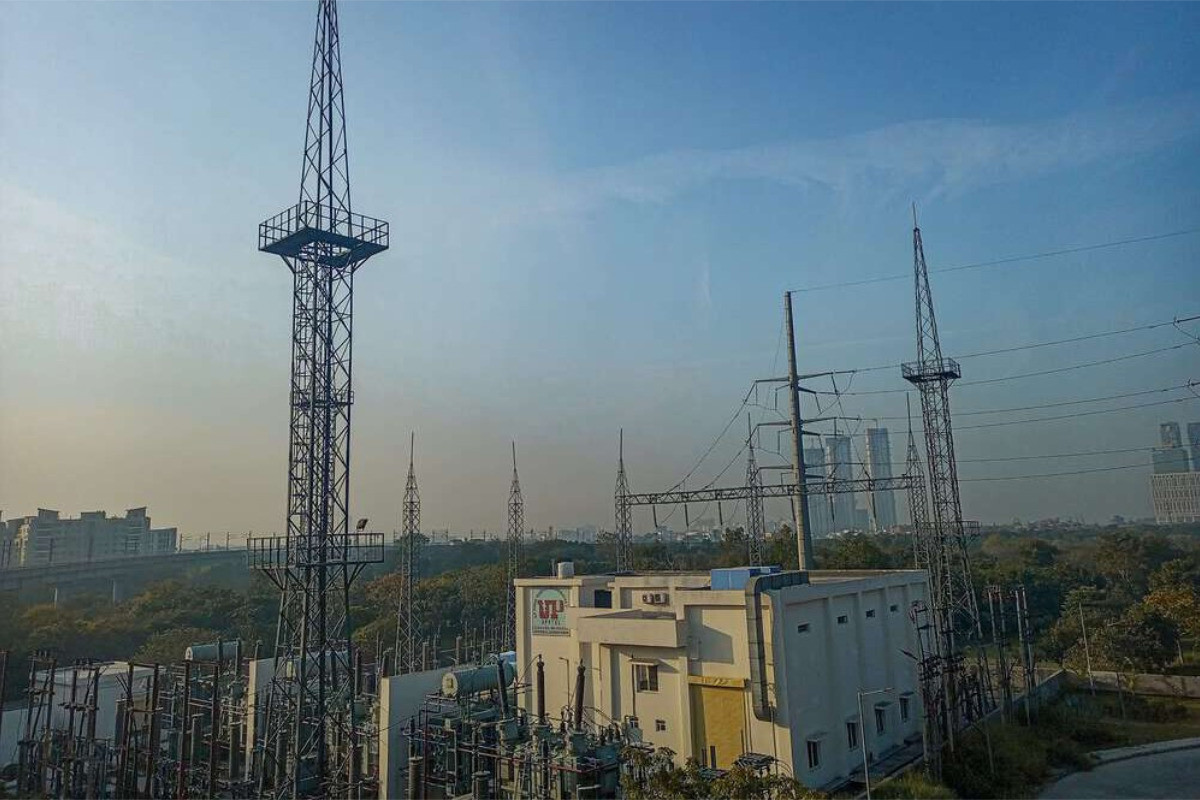 Amid the current energy market crisis, the Australian Competition and Consumer Commission (ACCC) has said it is monitoring for price gauging and assessing whether power companies are engaging in anti-competitive conduct.
The consumer watchdog found that this month's power prices are at least five times higher than they were a year ago and will now be launching a probe into numerous companies.
"Under direction from the Federal Government, we will use our full information gathering powers to provide greater transparency around the factors influencing electricity and gas prices, including profits and margins from a wide range of energy companies," ACCC Chair Gina Cass-Gottlieb confirmed.
"In line with the Treasurer's request, we will also assess and bring to the government's attention any need for regulatory change to ensure electricity and gas markets function properly for the benefit of all Australian consumers."
The ACCC acknowledged global factors like the war in Ukraine along with Australia's reliance on ageing coal-fired power stations on the soaring gas and electricity prices.
Ms Cass-Gottlieb elaborated, "We are acutely aware of the pressures that rapidly rising energy prices are placing on Australian households and businesses. We are working closely with our colleagues at the Australian Energy Regulator (AER) to monitor the market and to take action against conduct harming competition or consumers and to preserve the competitiveness of our energy markets."
If found to be misleading consumers, energy companies could be taken to court. Under the Competition and Consumer Act and the National Electricity Retail Code, retailers cannot set the price of their standing offers above the 'safety net' Default Market Offer set by the AER, or in the case of Victoria, the default offer set by the Essential Services Commission.
There may also be additional financial support on the cards for small businesses in coming weeks. Currently, a $250 power saving bonus will provide a one-off payment to Victorian households to ease cost-of-living pressures. In NSW, the Energy Accounts Payment Assistance (EAPA) program will help households access up to $1,600 a year towards their energy bills.
READ MORE: The COVID Hangover: One in every three SMEs have delayed paying energy bills
[ad_2]

Source link