[ad_1]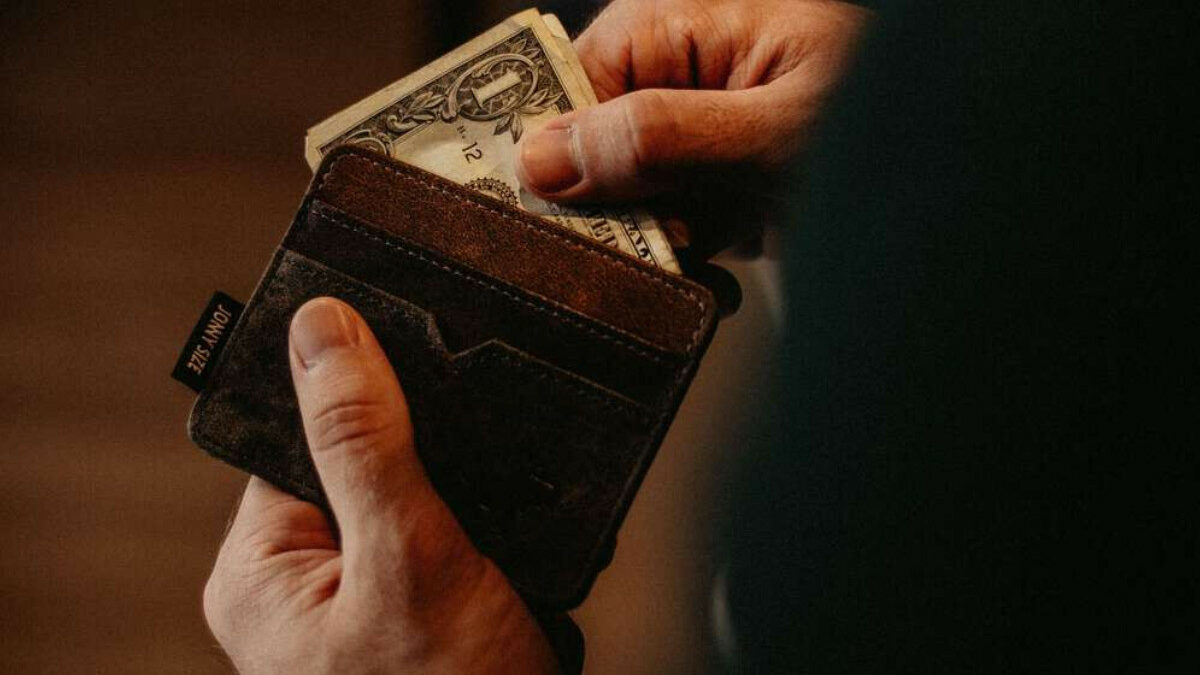 Back in the day, subscription-based pricing was the exclusive purview of telco providers and utilities.
Both issued monthly or quarterly bills that itemed the number of calls or kilowatt-hours a customer had racked up, over the period in question.
Today, subscription-based pricing has gone mainstream, largely as a result of the software-as-a-service (SaaS) revolution which has seen software and technology companies shift from licensing to usage or consumption-based revenue models. 
Enterprises across a slew of sectors, including heavy equipment and medical technology suppliers, are now following their lead; offering customers the opportunity to 'buy the milk rather than the cow'. It's a strategy that's working for the likes of American tractor manufacturer John Deere and automobile giant Volkswagen, which runs a popular car-sharing service in the German capital of Berlin. 
So, how can you tell whether usage-based pricing might work for your business too? Here are four questions to consider before making the switch.
Does the market want it?
Whatever the product or service you're selling, a sound understanding of your target market is a prerequisite for success. Examining the ways in which current customers utilise your offering is a valuable exercise and so too is looking at the cohort of prospects that you'd like to become your customers. Would giving them an option to subscribe rather than purchase outright make your value proposition more compelling and give you an edge over the competition? It may be worth investing in market research to help you tease out the answers before you take the next step.
Does it provide strategic opportunities?
Change for change's sake is rarely a good idea. Adopting a subscription pricing model should have the potential to open your business up to new markets and market segments, by making it possible, for example, for customers whose budgets may have precluded buying from you outright to sample your offering. Such opportunities should be strategic and substantial, in order to make the investment in change management and technology that switching to subscription entails a worthwhile one.
How will it affect existing customers and your business?
One of the many benefits of a subscription model is its ability to generate reliable recurring revenue, as opposed to irregular lump sums from outright sales. On the flip side, switching over may have an impact on your existing customer base and the revenue they generate for your enterprise, in the short term at least. It's important to understand how your bottom line will be affected if your regulars stop buying your products outright and embrace this new option immediately and en masse. 
Can your current ICT systems support it?
It's impossible to implement a subscription model successfully without the requisite foundation technology, namely a revenue management system which can capture and consolidate usage data and calculate how much a customer should be billed for the period in question. That may be a straightforward exercise if your customers number in the tens, but if you're servicing a base of hundreds and thousands, not so much. For that, you'll need to invest in a platform that covers the revenue cycle from end to end. Ideally, it should integrate seamlessly with a system that tracks and manages your customers. And it should make it easy to analyse their consumption data over time. Doing so can help you to develop and optimise pricing plans and packages that satisfy their current and emerging requirements.
Positioning for success in changing times 
The way businesses and consumers alike source and consume products and services is evolving rapidly and suppliers that hope to retain their customers must evolve apace. A subscription-based pricing model may not be appropriate for every business but now is a great time to assess whether it might be right for you.
Keep up to date with our stories on LinkedIn, Twitter, Facebook and Instagram.


[ad_2]

Source link