[ad_1]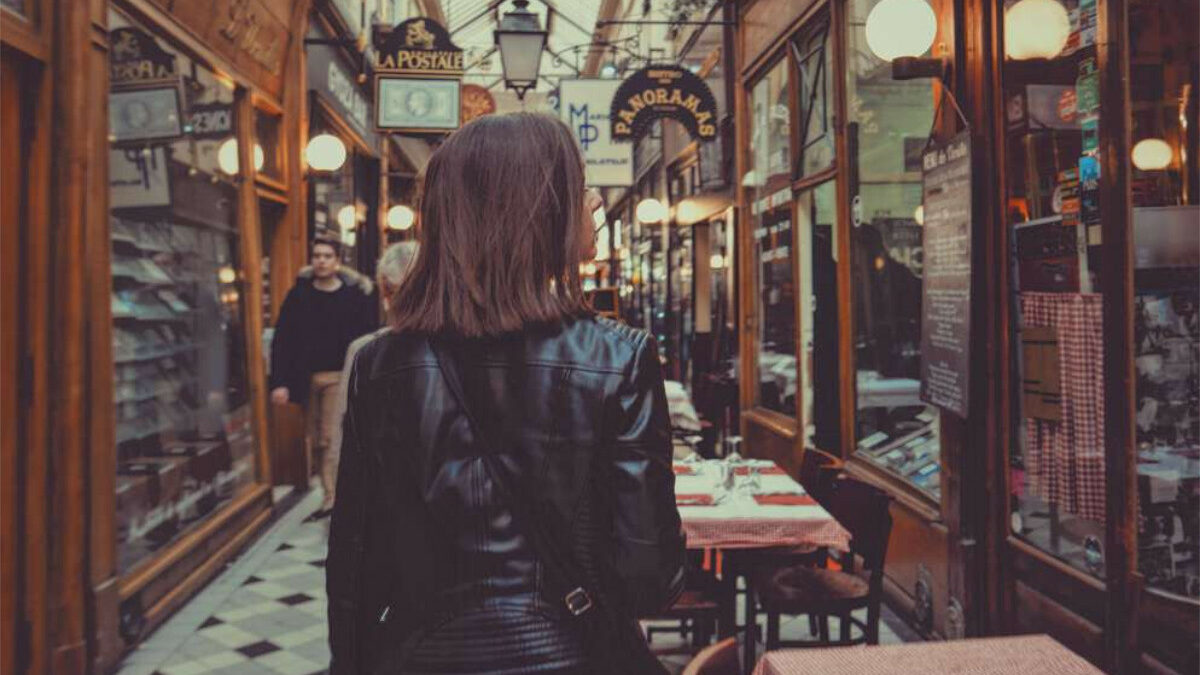 The Australian Bureau of Statistics said that retail sales in Australia had achieved a new high for the fifth consecutive month. 
According to numbers issued today by the Australian Bureau of Statistics, retail sales in Australia hit a new high for the third consecutive month in May, with $34.2 billion spent in stores and online – a 10.4 per cent increase from a year ago and a 0.9 per cent increase from the previous month. 
While sales are up, Australian Retailers Association CEO Paul Zahra cautioned that the gain is unlikely to be permanent, and it also represents higher consumer prices that are already coursing through the economy as inflationary pressures take grip.
"It's pleasing to see retail sales maintaining their strong trajectory – however, the figures aren't necessarily a true reflection of how the sector is performing in an inflationary landscape," Mr Zahra said.  
"The high sales volumes can be partially attributed to the higher consumer prices we're seeing across the economy, particularly in the food industries. Whilst sales are elevated, business costs are increasing enormously, in many areas at a far higher rate.
"It's unlikely we'll see retail spending maintain these levels as the rising cost of living begins to take hold on family budgets. A generation of homeowners are experiencing their first interest rate hikes, so there'll be some natural belt-tightening. When people rein in spending, discretionary purchases are some of the first things they cut. 
"Leasing costs are going up for many businesses, along with fuel and energy, while supply chains continue to be constrained. There's been no let-up to the disruption since Covid hit; things have only intensified since the war in Ukraine and many small businesses, in particular, are challenged right now. 
"These challenges are running alongside the labour and skills shortages that continue to hamstring many in the industry. The majority of ARA members say the situation has gotten worse over the past three months, and without government intervention, the situation will only deteriorate." 
Inflation bites
Meanwhile, RBA has already raised rates twice since May and is widely expected to do so again at its July policy meeting next week, perhaps by 50 basis points to 1.35 per cent.
National Retail Association Chief Executive Dominique Lamb said it is a great result for the industry, which has been under pressure with rising supply costs, interest rates and wage and superannuation increases.
"This news is certainly welcome, although we do know that higher prices implemented, particularly in food retailing and hospitality, have contributed to this growth," Ms Lamb said.
Five out of six sub-sectors recorded growth, with the exception of discretionary spending in the clothing, footwear and accessories sector falling 1.4 per cent.
Department stores had the strongest rise with 5.1 per cent, followed by cafes and restaurants and food retailing (1.8 per cent and 0.8 per cent respectively), other retailing (1.5 per cent) and household goods (0.4 per cent).
"Despite the cost of living and interest rates rises, consumers are still spending necessary items across food, department stores and household goods," Ms Lamb said.
"But we are seeing less spent on personal items as consumers grapple with the state of the economy.
"The small businesses of the industry need to see more support from the government that promotes spending and the NRA will continue to advocate on this matter to our local and family-owned businesses back on track," she said
Also read RBA rate hike: Don't panic, plan for it
[ad_2]

Source link