[ad_1]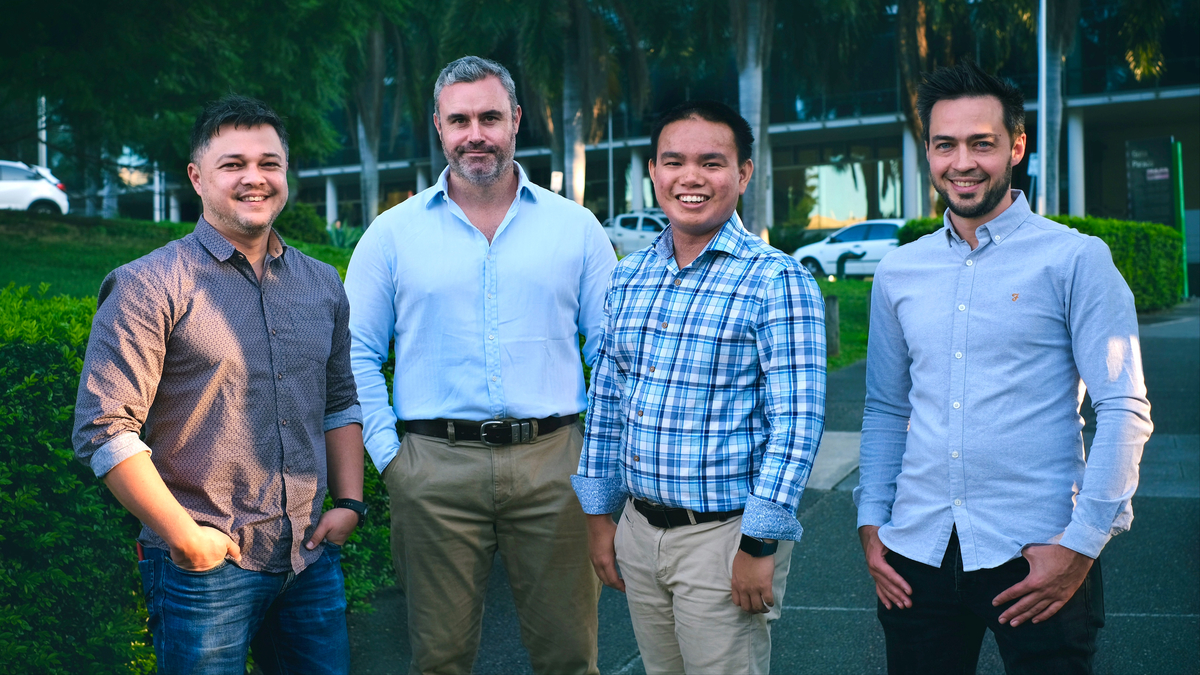 Dynamic Business brings you the key startup fundraising from this week:
Okra Solar (Pre-Series A)
How much: AU $3m 
Participants: Explorer Investments and Didendum, led the $2.1 million investment round into Okra Solar, alongside Schneider Electric Energy Access & Autodesk Foundation.
Mandalay Venture Partners
How much: $21 million
Mandalay Venture Partners has raised about $21 million in the first close of Mandalay Fund I, its new sustainability-focused agriculture and food technology venture fund. 
The Mandalay team has collectively supported over 50 early-stage investments. TrademarkVision (sold to Clarivate Analytics), Lyres Non-Alcoholic Spirits (last valued at $500 million), FUL Foods, TomKat KoolPak's, Zondii, Monty Compost Co., and the Audience Republic are among them.
Airbnb launches $10m Fund 
Airbnb's first-of-its-kind $10,000,000 OMG! Fund is soliciting ideas from existing and aspiring designers, architects, DIYers, and makers from around the world, whether it's the next boot, UFO house, or treehouse. 
The $10 million funds will assist finance 100 of the most outlandish ideas, giving 100 people the chance to transform them into actual Airbnb OMG! Category listings are Airbnb's collection of the most distinctive houses. 
Starting today, anyone with an out-of-this-world idea can submit an application at airbnb.com/omgfund
Bare (Series A)
How much: $10 million
Participants: Led by Perennial Partners and Ord Minnett Private Capital. The company, previously known as Bare Cremation counts OIF Ventures, Athletic Ventures, Who Gives A Crap founder Simon Griffiths and former basketballer Andrew Bogut among its backers.
LINE Hydrogen 
How much:  $1.38 million
Participants: crowdfunding 
LINE Hydrogen is a Queensland-based energy company taking a different approach to large-scale green hydrogen gas production and distribution.
Good & Fugly 
Good & Fugly is launching an equity crowdfunding campaign via Birchal to assist in scale and amplify its aim to combat Australia's food waste issue.
EOI will be accepted beginning tomorrow, June 21st, at www.birchal.com/company/goodandfugly.
eep up to date with our stories on LinkedIn, Twitter, Facebook and Instagram.


[ad_2]

Source link